Jet Ski Rentals in Siesta Key
Start Your Adventure On A Jet Ski Rental in Siesta Key
We offer 1, 2, 3 and 4 hour jet ski rentals and offer the largest riding area in Siesta Key. We let  you go where and when you want to go.
• New Yamaha VX110 Deluxe, Jet Skis

• Jet skis will accommodate 1-3 people
• Max 450 lbs.

• Largest fleet in the area

• Unrestricted riding area
• Gas and life-jackets provided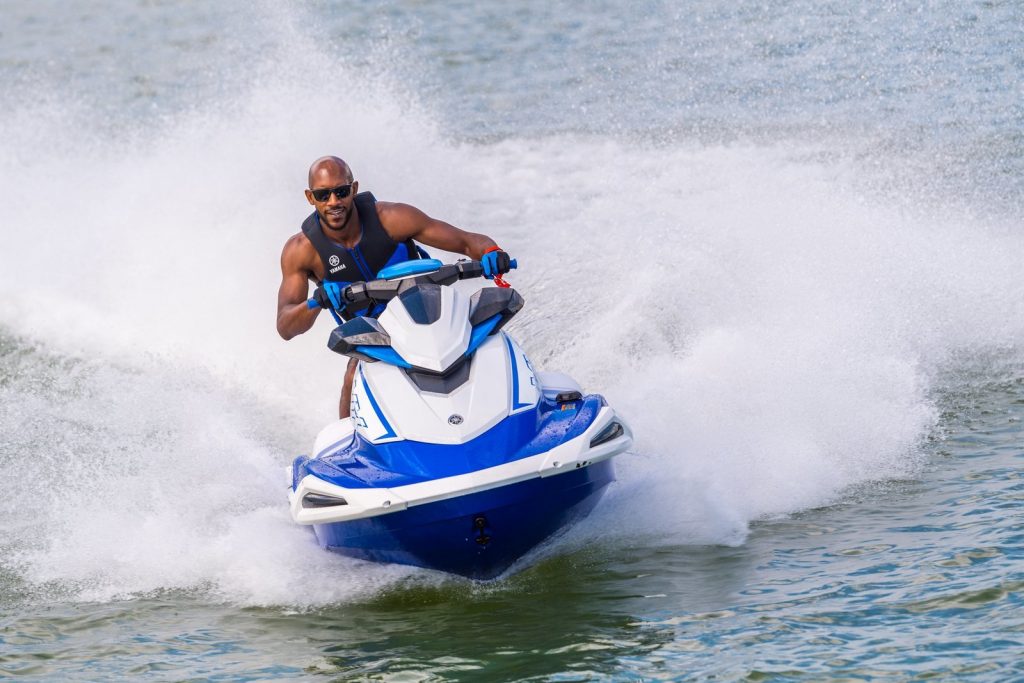 $119 for 1 hour 
$179 for 1 1/2 hour 
$219 for 2 hours 
$309 3 hours 
$399 for 4 hours.
The cost includes fuel and orientation.  We will require a Visa or Mastercard or Discover (NO DEBIT) to hold for a damage deposit.

24 hour cancellation policy.
You must be 16yrs old+ (17 and under must have a parent present when signing up).
Photo ID for EVERY driver.
 You must present a credit card(NOT A DEBIT CARD!) for deposit.
If born after Jan 1st, 1988 Florida Law requires  a safe boater's card.  Take your test in advanced online now!