Jet Ski Tours in Siesta Key
Start Your Adventure On A Jet Ski Tour in Siesta Key
Enjoy the breathtaking scenery and wildlife that Siesta Key and Sarasota has to offer on our guided tours. Our guides will take you to the hot spots where you can zip around or take it easy and look for dolphins. Morning or sunset trips are available.
• New Yamaha VX110 Deluxe, Jet Skis

• Jet skis will accommodate 1-3 people
• Max 450 lbs.

• Largest fleet in the area

• Unrestricted riding area
• Gas and life-jackets provided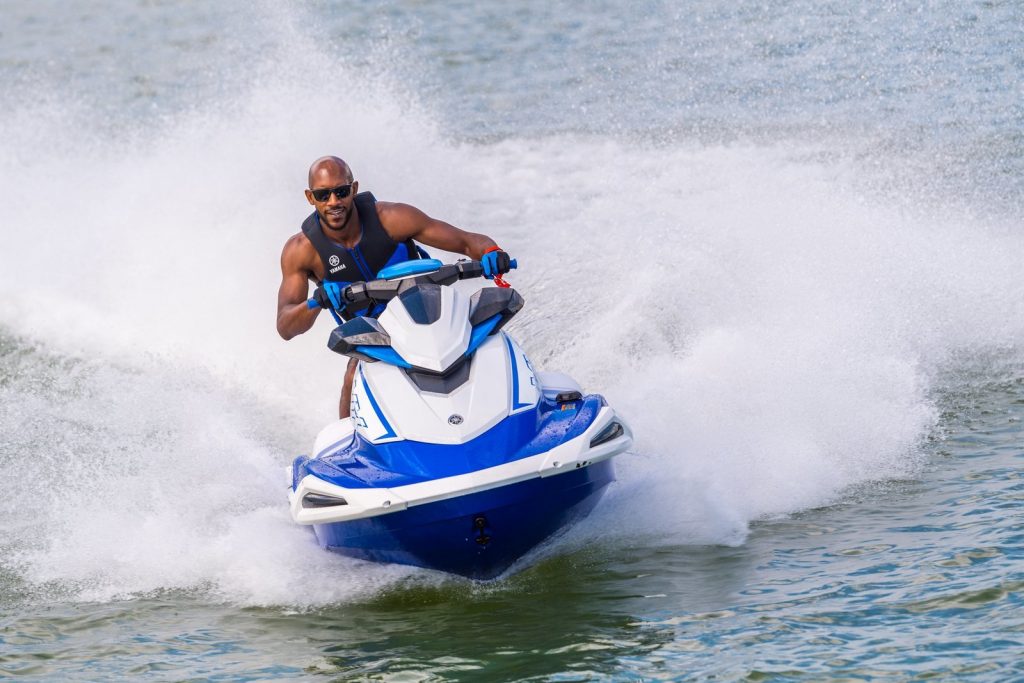 2 Hour Tour $240
The cost includes fuel and orientation.  We will require a Visa or Mastercard or Discover (NO DEBIT) to hold for a damage deposit.

24 hour cancellation policy.
You must be 16yrs old+ (17 and under must have a parent present when signing up).
Photo ID for EVERY driver.
 You must present a credit card(NOT A DEBIT CARD!) for deposit.
If born after Jan 1st, 1988 Florida Law requires  a safe boater's card.  Take your test in advanced online now!